A platform of limitless Rugabilites
Slogan
The Original Custom Rug company.
Mission
To innovate the process allowing limitless customization at competitive pricing with drastically reduced Lead-time. Cultivating ambiance through expressing identity.
Vision
Transcend the traditional rug into personal statements by representing individuals unique tastes and preferences.
Our goal is to pioneer and reinvent the industry. For centuries, rugs have been handmade and crafted by the traditional knot and weave method. After years of R & D an opportunity surfaced from the demand of customization to the limited selection of the existing market. We saw an opportunity in crafting unique, personalized rug. Tailored to the owners tastes & preferences.

Ryan Oreif
Product Manager
Jahmeir Reed
Graphic Design
Sierra Runnells
Graphic Design Assistant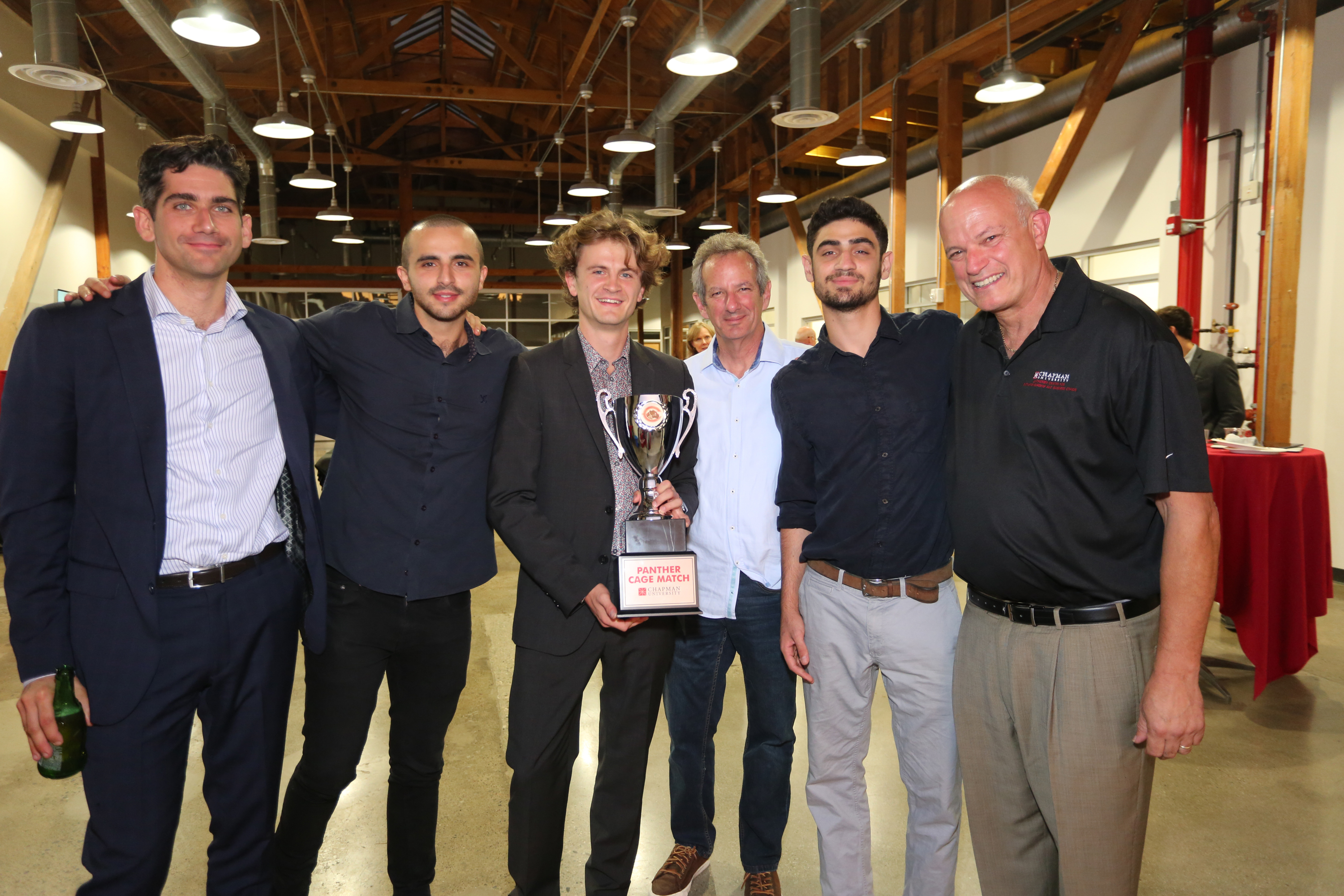 We utilized 5 generations of experience, from the world-renown Persian rug industry, in order to re-create a process that meets the current market's shifting demands. Home decor created with craftsmanship, designed and tailored to clients' personal tastes and preferences.  We identified the lack of customizable home ambience, so we decided to create a manufacturing process that unites our craft and platform with your personal customized creation. 

Rugtomize is our innovative solution to personalized home ambience. From our vertically integrated facility in Orange County, California, we craft ultra-high resolution, customizable rugs. Our process provides clients the, "creative creators," ability to customize their rug or wall art with freedom and flexibility.

As we strive to innovate and create, we are open to and consider all collaborative-efforts, partnerships, and investor opportunities.

Sunday,Monday,Tuesday,Wednesday,Thursday,Friday,Saturday

January,February,March,April,May,June,July,August,September,October,November,December

Not enough items available. Only [max] left.

()